Presenting Yamagata Prefecture Local Souvenirs of Japanese Sweet
Yamagata's famous products are cherry. I am pleased to introduce some delicious and popular local  souvenirs of Japanese sweet, using local specialty.
"Sakuranbo Kirara", produced by Katoubussan
Luxuriously using one whole piece of the syrup-soaked local cherries.The edible cherry fruit commonly called 'Sakuranbo'.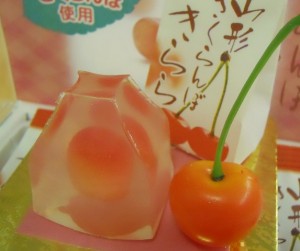 Reference sakuranbo-shop.co.jp/item/11100/
"Oshidori  Milk Cake", produced by Nihonseinyu
In the shape of a chewing-gum, with the crunchy texture of a candy. Being solidified by adding calcium into milk (condensed milk), it has plenty of protein and calcium nutrients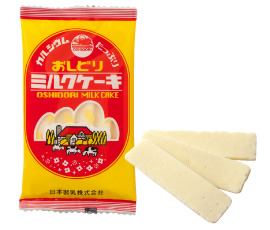 Reference nihonseinyu.co.jp/milkcake/
Zao celebrity Japanese sweet "Jyuhyou Roman(rime on trees romance)", produced by Katoubussan
A luxuriously crafted sweet with white chocolate inserted between slightly hard wafer-like cookies. A denser taste compared to the ordinary wafers. The wafers light texture still remains. The light sweetness of the white chocolate is popular among men and women.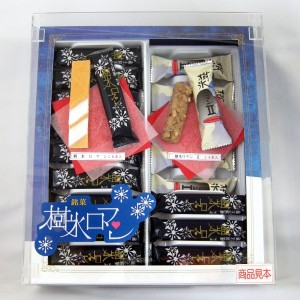 Reference katoubussan.jp/sin/s1ran/a1000.htm