Presenting Japanese Western-Style Sweet of Ibaraki Local Souvenirs 
Did you know that Ibaraki prefecture is famous for Natto, fermented soybeans and Umeshu, plum wine and is the largest producer of melon in Japan?  Let's take a look at local popular souvenirs Japanese western-style sweet of Ibaraki prefecture.
Japanese sweet "Melon Baumkuchen", produced by Farmkuchen Fukasaku
Baumkuchen made from carefully selected ingredients including melon. A masterpiece produced by melon producers with rich flavor of melon and sweet melting texture.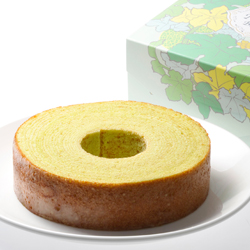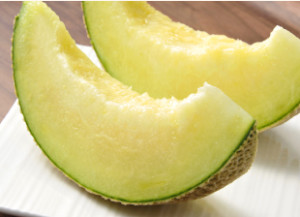 Reference  farmkuchen.com/melon/index.html
Japanese sweet "Omitamapurin", produced by Yamanishi-syouten
A legendary pudding that sold out in a few minutes despite its high price after being introduced on media. A top quality Japanese sweet made using cage-free eggs from chickens raised in the natural environment of Hitachi and locally produced non-homogenized milk with rich flavor. Rich taste of cream layer and soft texture of pudding layer are really addicting.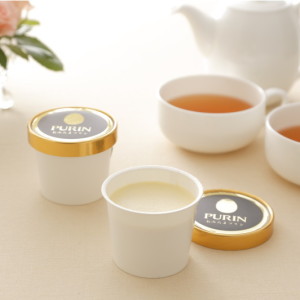 Reference www.rakuten.co.jp/omitama/
Local healthy Japanese sweet !
"Ookuromame Roll (Large black soybean roll)", produced by Maroudo
Healthy confectionary made using "Hitachi Ooguro", black runner beans produced only in the northern area of Ibaraki. "Hitachi Ooguro" is said to be the largest black bean in Japan and its polyphenol content is approximately 3 times of a common kind. Fat content is one-eighth.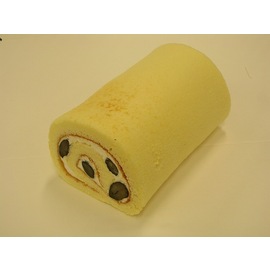 Reference  www.maroudo.net/item/10017/