Background of Japanese Sweets
Sapporo city is metropolis of politics, economy ,sightseeing and culture of Hokkaido, "Sapporo snow festival" held in February every year is famous among tourists. I am pleased to introduce to you popular Hokkaido Japanese sweet's souvenirs of Sapporo city.
"Shiroi – koibito Howaite (White Lover White)" , Produced by Ishiya-seika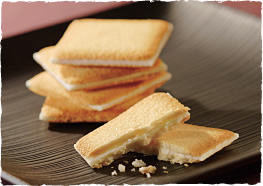 Reference www.ishiya.co.jp/item/shiroi/details/
"White Lover White" of  white chocolate flavor and "White Lover Black"of milk chocolate flavor are very popular among  tourists. Ishiya Confectionery in Sapporo City has been a standard for souvenir shops since it first started in 1976. The exquisite taste of the langue de chat with chocolate between two cookies is very attractive.
 "Sapporo Agricultural College Cookies", certified by Hokkaido University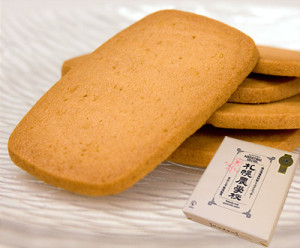 Reference  www.kitanogurume.com/item/sweets_2.html
You know what?  The confectioner received "Mond selection best gold medal" from 2008 to 2010.  The genuine Hokkaido special milk cookies "Sapporo Agricultural College" – the predecessor of Hokkaido University. Hokkaido-made milk is used luxuriously and smoothly melts in the mouth, making it easy to eat the cookies.  It has a nostalgic buttery flavor. Very delicious!