High Quality Japanese Sweet of Kobe Morozoff
Each of these yummy looking chocolates are like arts. Established 80 years ago, Kobe Morozoff has been one of the most popular and well-known shops in Kansai district. I made some art works using Morozoff's chocolates. The Morozoff's chocolates are more elaborate and delicate than other companies' ones.
Not only you can eat this Japanese sweet, but you can also try creating art
These look like real flowers and leafs.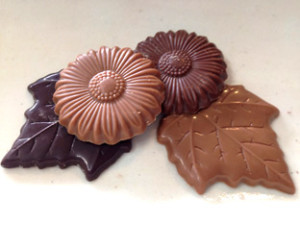 Don't you think these confections express love? They are a perfect gift to give to your special persons.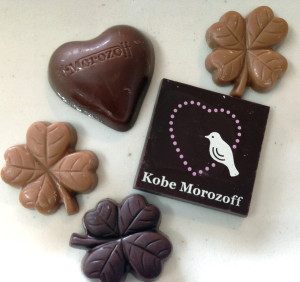 Here is a chocolate car!  I put some chocolate together to make it .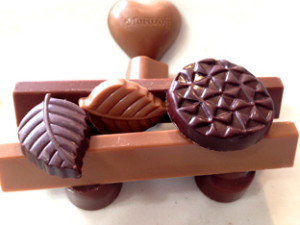 Why not try making some forms with chocolate? It's a lot of fun! I am addicted to chocolate.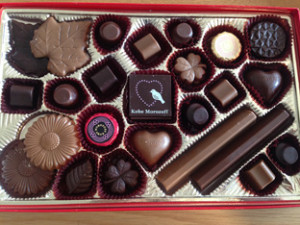 Other high quality Japanese chocolate