Two types of Matcha Japanese-style rolls sweets
I am pleased to introduce to you individual texture Japanese-style rolls,  these are very popular sellers on the magazine "Fujingaho"  order site in Japan.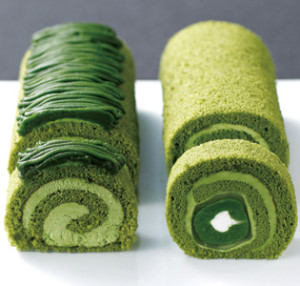 Reference   http://fujingaho.ringbell.co.jp/
On the right is the roll containing Kyoto's traditional "mizu-manju", which has a delicious texture. On the left is the Mount Blanc-style cake topped with plenty of Uji matcha (powdered green tea) bean paste. Both cakes provide the fine spreading favor of green tea, and the exquisite fluffy texture of sponge and cream.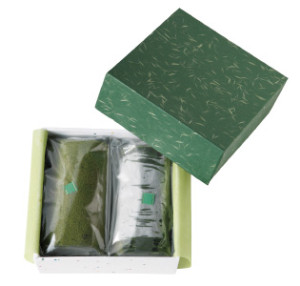 Reference   http://fujingaho.ringbell.co.jp/