Best gift for Mother's day Japanese sweets
In Japan, Mother's day is celebrated on May 10th. It is one of the popular seasonal events in Japan. People honor their mother by giving them carnations, so carnation sell well on Mother's Day. Today I'm going to introduce to you some carnation-shaped Japanese sweets.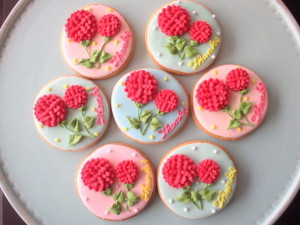 Reference micarina.exblog.jp/17520056
"Carnation Bouquet Cake", produced by Budoonoki
What a lovely pink colored chocolate cake! Flower petals on a cake is made from chocolate, and the side is the marble chocolate. Let's have a look at the inside of the cake – a strawberry is used in the upper layer and a vanilla mousse is in the lower layer. We can enjoy the 2 kinds of tastesin one bite .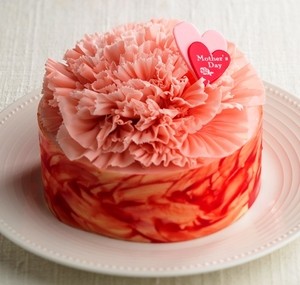 Reference budoo.co.jp/patisserie/event/index_4.html
"Wagashi Carnation"
These are assorted Namagashi (soft fresh sweets)  with carnation-shaped strained sweet bean paste sweets in 3 colors.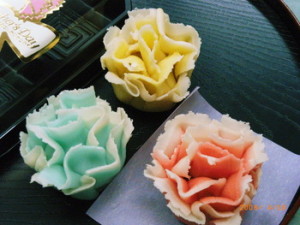 Reference anshoudou.eshizuoka.jp/
Other articles,  Children's Festival wagashi