Presentation of  Souvenirs Japanese Western Style Sweets of Kochi prefecture
I am pleased to introduce some popular souvenirs of Japanese western style sweets of Kochi prefecture. You know what,  Kochi Prefecture has remained many rich natural environments, and there are a lot of delicious local dishes.
"Millet Biscuits",  produced by Nomura
Everyone in Kochi knows this slightly salty biscuit; sun-dried salt sprinkled on them as soon as fried. It is so plain that you can eat them as many as you like without getting weary. This Japanese sweet has been loved by Kochi people for the long time.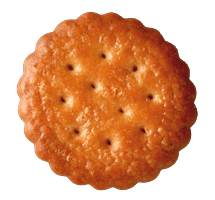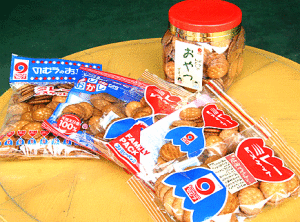 Reference umaitosa.com/nomura/
"Iced Brulee made from Jersey cow milk", produced by Mowmow-farm
Uses fresh Jersey cow milk from the Yukigamine Cattle Farm in Kochi Prefecture. Burn the caramel on the surface of the rich pudding with a burner until it smells nice.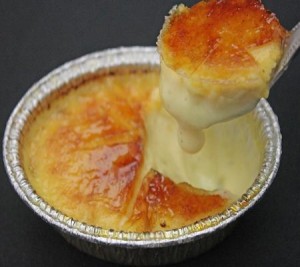 Reference  entabe.jp/news/article/1058
"Ryoma's Boots" , produced by Nishigawaya
Cookies taken from SAKAMOTO Ryoma, a hero popular in Japanese modern history. Why boots? In association with his energetic free activities. Uses many Tosa Jiro eggs, local specialty, and baked to a nice golden brown.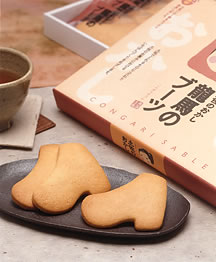 Reference  nishigawaya.co.jp/tosa.htm#ryoma
"Ryoma's story" , produced by Nishigawaya
Reference  nishigawaya.co.jp/tosa.htm#ryoma
Other articles, Local Sweet of Shikoku