I am pleased to introduce to you wagashi or Japanese sweet of Shikoku. 
The Shikoku region is one of Japan's 5 main islands and it has four prefectures: Tokushima, Kagawa, Ehime and Kochi.
Shikoku has 8 beautiful landscapes chosen as part of "The 100 Most Beautiful Historic Landscapes in Japan": Ehime prefecture in two places, Kagawa prefecture and Tokushima prefecture in three places each.
Background of Wagashi or Japanese Western Style Sweet  
"Tokushima prefecture"
Tokushima is famous for its sudachi–a type of citrus fruit–and refined sugar. Tokushima's confectionery is influenced by the local  cuisine.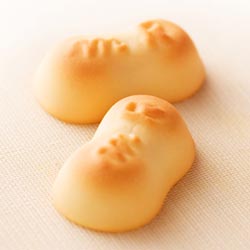 Reference  shop.ilrosa.jp/fs/ilrosa/manmarosa/6184
"Kagawa prefecture"
Kagawa Prefecture is nationwide famous for its "Sanuki Udon." In Kagawa, there are a wide variety of  Japanese sweets characteristic to each region: East Sanuki, Middle Sanuki and West Sanuki.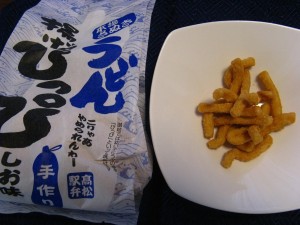 Reference  find-travel.jp/article/5403
"Ehime prefecture "
Ehime Prefecture is famous for Iyokan (a Japanese citrus), 90% of production and a tourist resort "Dougo Onsen" spring in Matsuyama City, the major stage of Bochan, a novel by a Japanese great writer Natume Souseki.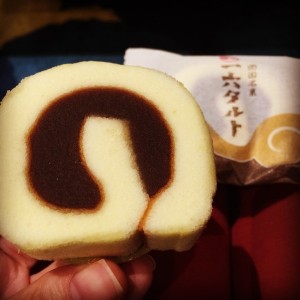 Reference   find-travel.jp/article/1609
"Kochi prefecture"
Kochi Prefecture has many natural tourist attractions, including Shimanto River, which is said the biggest clear stream in Japan, Muroto Misaki, Ashizuri Misaki, Ryugado and Shikoku Karst.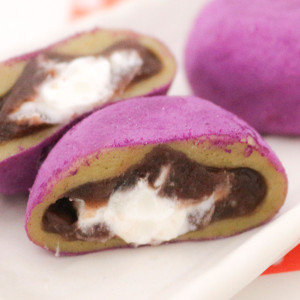 Reference  tosamaru.com/SHOP/hrm_49.html