Background of Japanese western-style sweet
Did you know that Tochigi is famous for"Tochiotome" strawberry and dried gourd shavings?  I am pleased to introduce to you local popular souvenirs Japanese western-style sweets of Tochigi prefecture. It is an inland prefecture with no open ocean and boasts agriculture, dairy and livestock industries. You can enjoy visiting world famous tourist spot, "Nikko Toshogu", hot spring area, "Kinugawa" and so on.
Presenting Tochigi's Local Souvenirs of Japanese Western-Style Sweet
"Oomugi (barley) Dacquoise", produced by Oomugi – koubou Roa
The world's first "Dacquoise", a French traditional baked confectionery made using "pure two-rowed barley flour". Almond cream sandwiched between merengue. Famous Tochigi Japanese sweet with crispy texture and mild sweetness.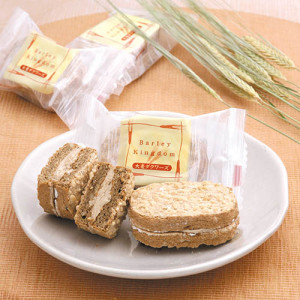 Reference www.oomugi.jp/products/detail.php?product_id=42
"Goyoutei Cheese cake", produced by Cheese-garden
It is one of the most popular western-style confections in Tochigi prefecture. Rich taste of cheese and smooth texture are highly attractive. Eat it cold to enjoy rich taste and heat it up right before you eat to enjoy deliciously soft and springy texture.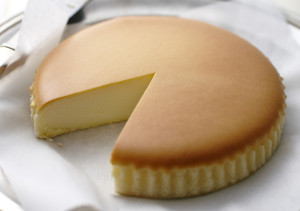 Reference cheesegarden.jp/product/
"Horoyoi Jelly, Japanese Sake jelly Sweet Shuzo Meguri", produced by Patisserie Soir
Ideal for Sake lovers. Excellent recommended product of Tochigi prefecture introduced on media. In addition, a certified national recommended souvenir. Ingredients include Japanese Sake brands produced by 6 different sake breweries : Kinsho, Suginamiki, Tentaka, Kitakanmuri, Wakakoma, and Wakazakari. Japanese Sake jelly made using unique manufacturing method.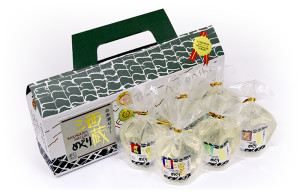 Reference  tochigi-brand.jp/brand/page.php?id=22