Presentation of Popular Japanese Sweets : Nemuro city Hokkaido
You know what?  Speaking of Nemuro city in Hokkaido, please  remember "Netherlands rice crackers"! Soft and moist rice crackers sold at some confectioners (okashi- ya) in Nemuro City. The taste of brown sugar has never changed since in 1960 ; softly backed by varying the cooking temperature.
"Netherlands rice crackers"!  Produced by Hashiya-kashiten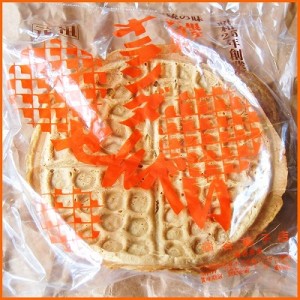 Reference  olandasenbei.com/syouhin.html
"Koko cheese"  , produced by Ichiroan
The Japanese sweet is located in the convenient place in front of Nemuro Station. The cheese cake is cool and you can taste rich flavor choose.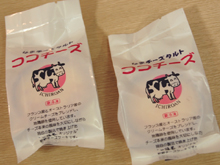 Reference  nemuro.pref.hokkaido.lg.jp/ss/srk/kanko/
"Nemuro Rusk Man" produced by Nemuro sweet shops
This rusk is one of the new popular okashi confectioneries among Nemuro people.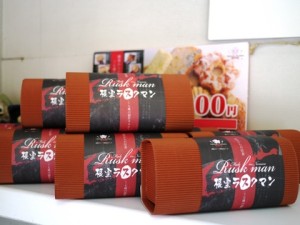 Reference   sapporo.100miles.jp/mikaosanai/?m=201402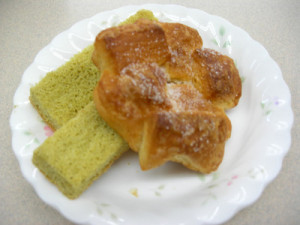 Reference  green.ap.teacup.com/midoreet/212.html