Background of Japanese Sweets
Asahikawa is the second largest city in Hokkaido and it has beautiful mountain with rich nature and abundant resources. Asahiyama zoo is one of most popular sightseeing spots in Hokkaido, it has many unique interactive animal viewing facilities here. Did you know a popular Japanese souvenir sweets to be able to buy near the Asashikawa zoo?
Soft sable, a specialty of Asahikawa
 The new sensation of a raw chocolate taste; tempting you to eat more. Asahikawa Zoo version also for sale. Chocolate sable with a silky smooth texture, and a rich fragrance of fresh milk of specialty Hokkaido.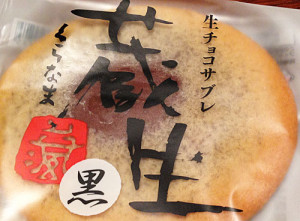 Reference  tabebito.com/kuranama/
It has 2 kinds of flavors ; white chocolate and black slightly bitter chocolate taste.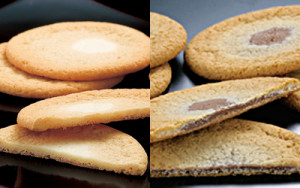 Reference  robakashitsukasa.co.jp/fs/roba/c/kuranama
Confectioner " L' Hotel de Kita-Club",  It is one of the popular  Okashi shops in Asahikawa city. They use only high-quality ingredients (considering their pricing, it's worth paying money for the products).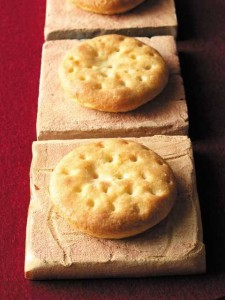 Reference  mapple.net/spots/G00100140904.htm