The Japanese Sweets are not Heavy, Have High-class Sweetness
Did you know that "Ginza West" is  one of the familiar western confectioneries shop in Ginza, Tokyo? I am pleased to introduce the most popular Japanese western style sweets in this confectioner.
"LeafPie"       This leaf-pie has a flaky texture.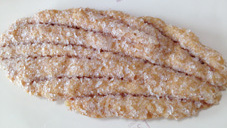 "Victoria"
This is a dry cake which is baked with squeezed strawberry jam.
It's the best seller in this shop. It is a tender-crisp butter cookie with mild flavor.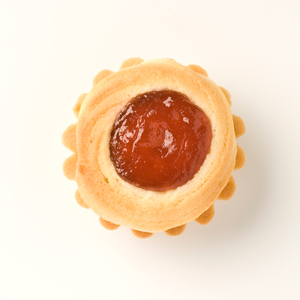 Reference ginza-west.co.jp
"Galette"
This caret is a cookie dough which is baked with more fresh butter.
One whole macadamia nut is on the cookie.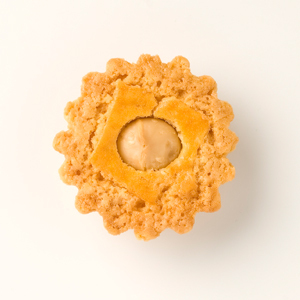 Reference ginza-west.co.jp
"Almond tart"
The almond tart mixes with the candy and becomes fragrant.
The flaky sable is deliciously harmonized with the almond tart.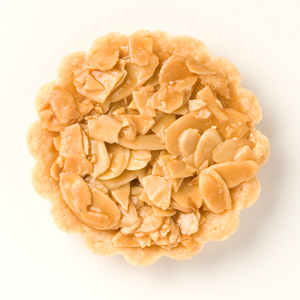 Reference ginza-west.co.jp
These western confectioneries made in Japan are not heavy, have high-class sweetness, and you can't stop eating.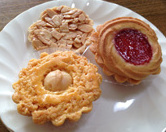 Please take a look at these bite in the cookies!  These are crunchy! Don't you think these seem to be more delicious ?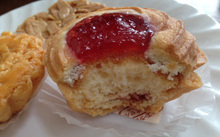 Notes.
You better see this cookie's cut. Check!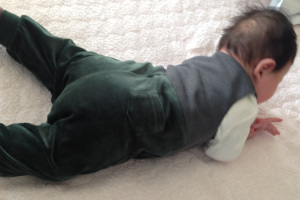 Wrap up by Yushi