Nice sightseeing Japanese Sweets spot of "Cybele Factory Park"
Did you know that Japan has many factory tours? Especially Japanese sweet factories are very fun.
"Cybele Factory Park" in Yamagata prefecture is one of the popular sightseeing spots in the Tohoku region. It was the first candy maker to sell high-quality rusks in Japan.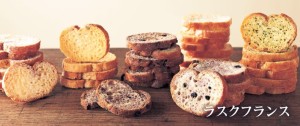 Reference ruskfrance.net/shop/item_list?category_id=1
 You can enjoy various flavors of rusks: maple walnut, apple cinnamon and plain.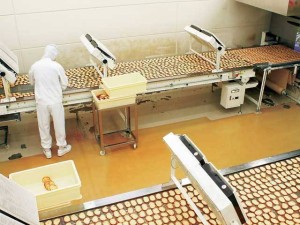 Reference  mapple.net/spots/G00601151001.htm
This place is rich with beautiful nature and sweet fragrances, and there is not only the rusk factory but also various facilities including a cafe, a bread shop and so on.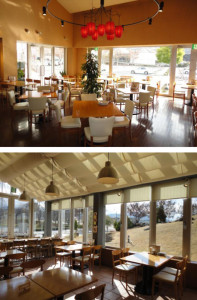 Reference www.pref.yamagata.jp/rakuraku/detail_yamagata_076.html
Newly-made bread and rusks, cakes, and other baked goods are sold. You can sit down and eat your meal in the cafe.