Karinto is a popular traditional Japanese style sweet 
You know what? Karinto is a delicious deep-fried traditional snack food. The texture is soft but crispy.  It is one of the popular in Wagashi (Japanese style sweet) coated with Mitarashi-flavored molasses seasoned with soy sauce or brown sugar.Once you taste it, you will be addicted to heavy rich flavor of the sweets. In addition, you can easily snack on the Karinto anytime.
I'd like to introduce  Karinto products which keep evolving fashionably.
"Shikitei Kyoto"(shop name)
This is assorted Karinto confections , including nine kinds of taste : refined sugar, sesame, green laver and so on.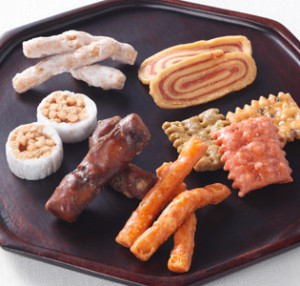 Reference  fujingaho.ringbell.co.jp
"Maruyamakaryo" (shop name)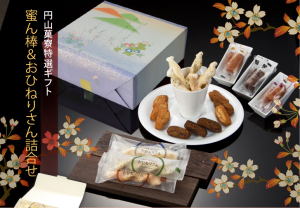 Reference  maruyamakaryo.com
Shop specialized in Karinto (fried dough cookies)  The Karinto fried in oil is fragrant. One of our recent popular products Honey is in the tender dough. Soft fried cake formed into twisted strips.

Reference  maruyamakaryo.com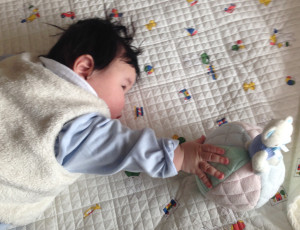 Wrapped up by Yushi